National Sales Challenge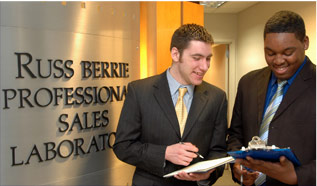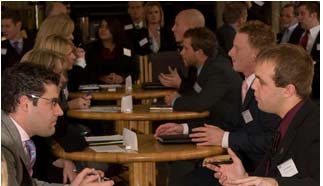 November 18-20, 2015



The Premier Collegiate Sales Competition
The RBI National Sales Challenge (NSC) is a Premier Collegiate Sales Competition, which is hosted by the Russ Berrie Institute Professional Sales at William Paterson University. International and national sales students compete in this annual event. Corporate companies participate to recruit and hire professional sales talent.
Our missions is to encourage excellence in sales. We aim to promote the sales profession by providing students the opportunity to demonstrate their skills and capabilities in a series of sales challenges.

Please note that this collegiate sales competition is not affiliated with the National Collegiate Sales Competition and International Collegiate Sales Competition.